How to Title Your Artworks
Each and every work of art is unique in nature. The artwork generally represents an idea an abstract though or otherwise a message that the artist wants to resonate and incorporate. This is why titling you artworks is essential.
1. Reflective
A great art title is reflective, not passive. Use your art titles to demonstrate that your artwork reflects action-oriented takeaways by incorporating verbs and other action words. An actionable title will also give readers the impression that your artworks are epic.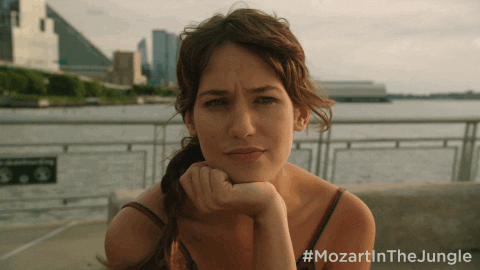 2. Brief
Be concise and to-the-point in your art title. Punchy art titles are much more shareable and effective than long, drawn-out titles, which can sound complicated and lose the viewers interest. A good rule of thumb is to keep your title around 5 words or fewer, as demonstrated by the following example. The title is reflective and a sense of immersion creates the desirable effect;


"Young Years"




3. Be Clear
One of your main targets when choosing an awesome art title is to clearly communicate what the artwork is about or what it represents. While vagueness can be perceived as art in itself a specific art title can change the whole artwork. Always ask yourself, "If I read this title without having the artwork available would I imagine the same artwork?" If you can't easily answer that question, you probably need to re-work your title.


4. Make it Definitive
Direct your audience and viewers. You are an authority and a master of your own painting. Use words that are strong and definitive. Leave soft language out and avoid open-ended questions for titles. Be confident in your art and artworks. After all, if you're not confident about your artworks and art journey, why should others be?
5. Be Conscious on Keywords
With many emerging art platforms and art content, your art title also doubles as the page title for that web page. Anyone with a basic understanding of search engine optimization understands the importance of the page title. So the art title needs to incorporate appropriate keywords to target your specific audience. The art title thus becomes a great way to get more SEO.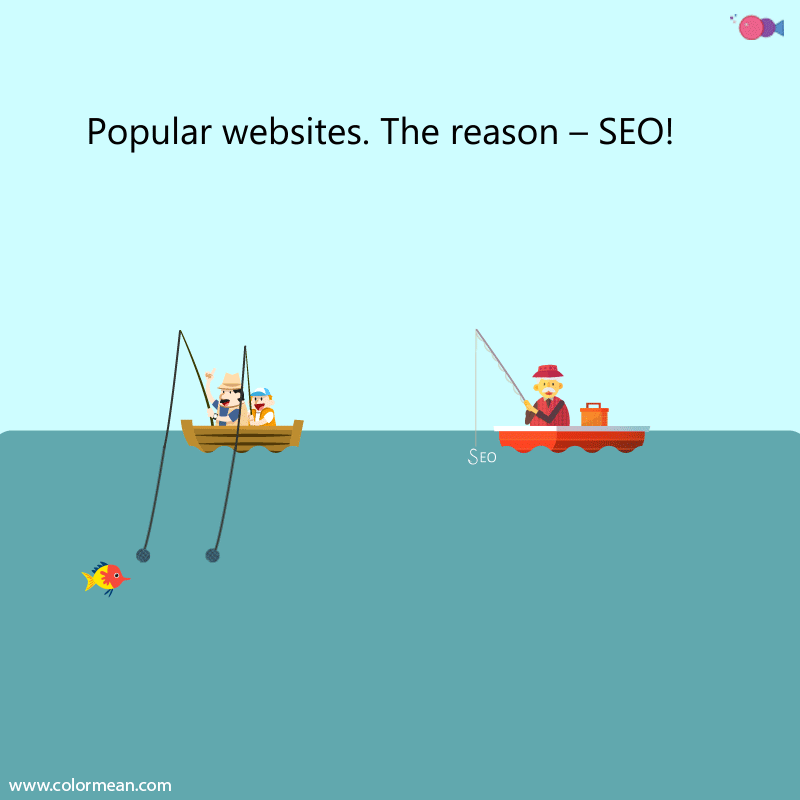 6. Make it Intriguing
Potential Audience and viewers should take one look at your title and think to themselves, "Wow Interesting." A lot of times, this will depend on the art's topic itself. Is your art about something that would actually be interesting to your target audience? If so, it shouldn't be difficult to come up with an intriguing title. If so, you might want to reconsider your art topic in general. Consider adding a little mystery into your title. While you might think this advice is a bit counter intuitive to our point about being clear, there's a right way to do this. They key is to indicate what the reader will learn from your artworks without actually telling them exactly what it is.
Do you have any other way or method to make an artwork title more interesting? Share them in the comments below. Like and Share our article if you found it interesting.
More at https://www.facebook.com/MontebelloDigitalArt
#art #artwork #artgallery #arts #artistsofinstagram #artistoninstagram #artists #artoftheday #artistsoninstagram #artist #artsy #artofinstagram #arte #artstagram #arty