Reasons for Becoming an Artist
Some of us have a natural calling to become an artist, maybe we are attracted to the lifestyle or relate to other artists at first but there are some great reasons to become an artist. We shall name some.
1. Always Living Creatively
As an artist you are always searching new ways to live creatively and surrounding yourself with artworks and great art is one way to achieve it. The creative process itself, to create art, makes you live more creatively.
2. You Get to have Creative Friends
Your fellow friends and artists are all creative with different styles, backgrounds and ideology making an artist the best person to befriend and making the artist get the most creative friends ever.
3. Unique Sense of Style
As an artist you will own a unique sense of style which is different from other artists and humans. Your artistic spirit will guide you in the way you live your life and how you react to the environment around you.


4. Creating Your own Art


This one might be the best one yet...artists are able to create there own artworks. Forget buying ready made, bleak and mass produced artworks at your local stores....as an artist you get to create your own artworks!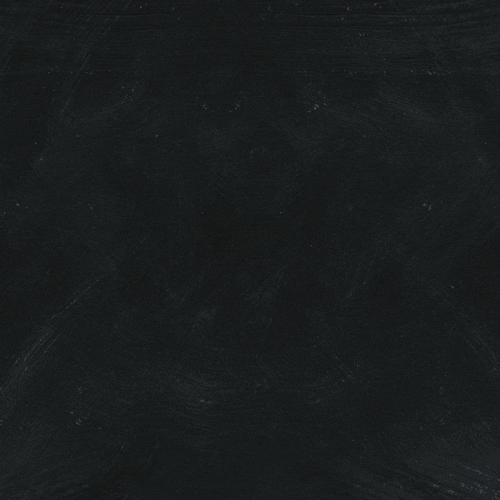 5. Art makes you Happy


Finally, art makes you truly happy and makes you complete by fulfilling your creative needs. Becoming an artist, just like any other professions and vocations, requires passion, love and patience but ultimately makes you truly fulfilled and happy.
Do you have any other reasons why you want to become an artist? State them in the comments below. Like and Share our article if you found it interesting.
More at https://www.facebook.com/MontebelloDigitalArt


#art #artwork #artgallery #arts #artistsofinstagram #artistoninstagram #artists #artoftheday #artistsoninstagram #artist #artsy #artofinstagram #arte #artstagram #arty